How Anabolic Steroids Work?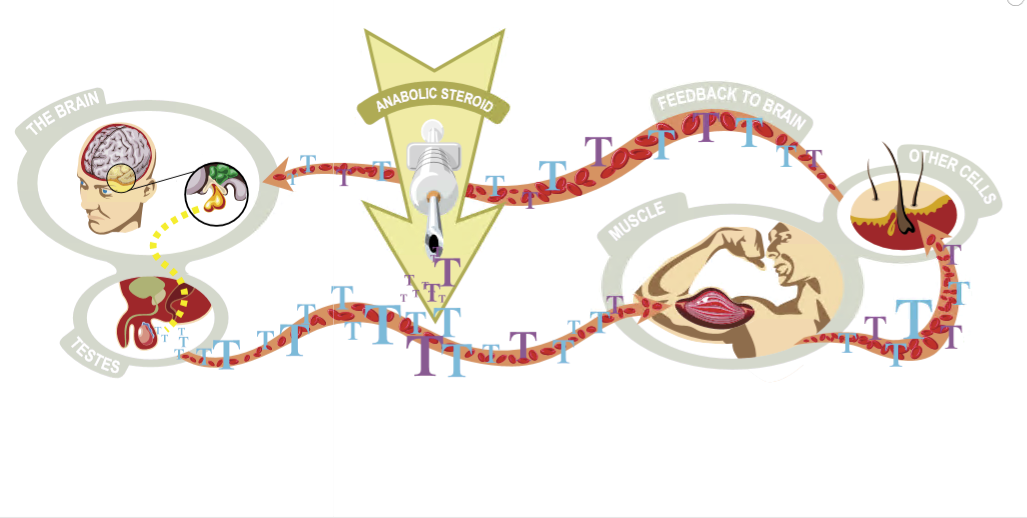 THE BRAIN sends chemical signals to the testes, instructing them to produce testosterone.
THE TESTES produce testosterone and release it into the blood.
Once they have entered the bloodstream, ANABOLIC STEROIDS act in much the same way as natural testosterone, adding to that already produced by the testes.
Testosterone attaches itself to MUSCLE cells boosting growth.
Testosterone attaches itself to receptors in a variety of OTHER CELLS causing different effects around the body.
The brain detects the amount of testosterone in the blood through a FEEDBACK system and regulates the amount produced.
Related Lincks:
Articles Drugs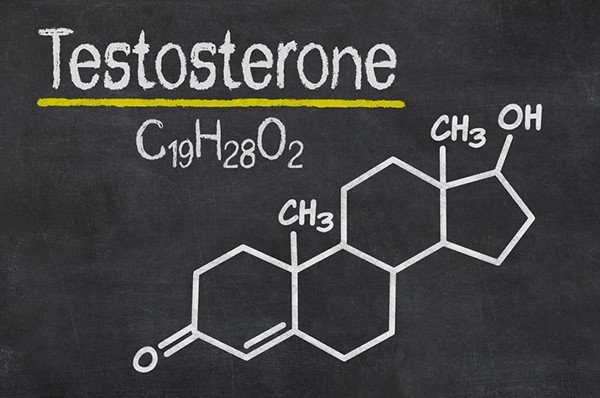 Is 1 ml of testosterone a week enough to build muscle?
Yes, if we are talking about testsoterone cypionat or enanthate, 1ml of testosterone per week is enough to build muscle in most people. However, the amount you need will depend on your individual goals and body type.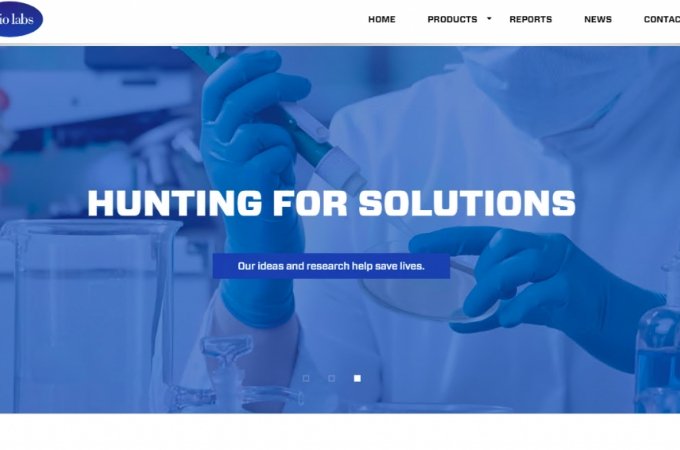 Axiolabs for Sale in USA – Things to Know About Steroids for Muscle Growth
Anabolic steroids are utilized for some ailments; however individuals additionally use them in certain games settings. They use them to support bulk, execution, and perseverance and to abbreviate recuperation time between exercises.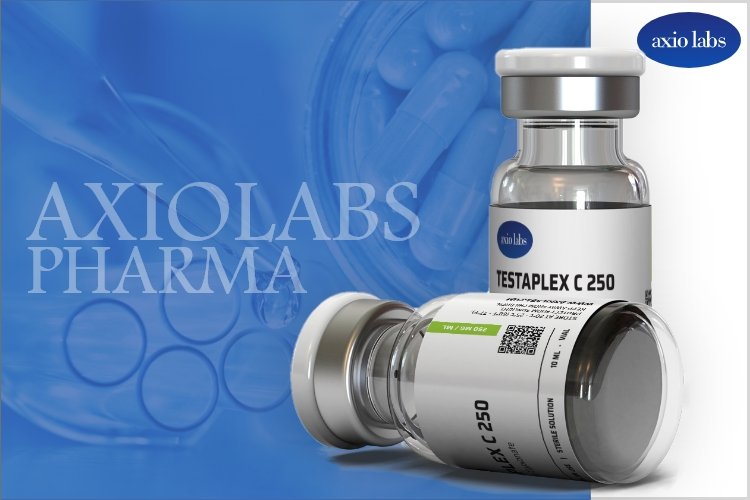 Most Used Steroids for Beginners.
In the case you are a beginner and you want to buy steroids, then you have to carry out a thorough online research work before you can select the right kind of steroid for you. The reason for this is the amount of misinformation around, it may be misleading for you because of the lack of experience.
PandaRoids Reviews
Please leave your review on products or service below.
For discounts, please contact us
Write a Review
Contact Us