BRITISH DRAGON (36 Offers)
Filter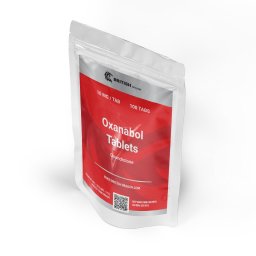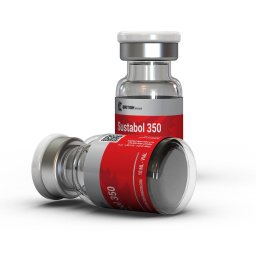 10 ml - 350 ml/vial
Manufacturer: British Dragon Pharmaceuticals
Substance: Testosterone Mix
140 mg Testosterone Decanoate
84 mg Testosterone Phenylpropionate
42 mg Testosterone Propionate
84 mg Testosterone Isocaproate
Pack: 10 ml vial (350 ml/vial)
⭐⭐⭐⭐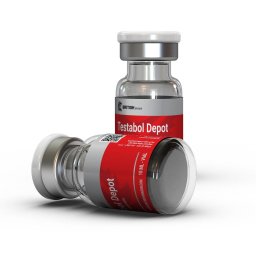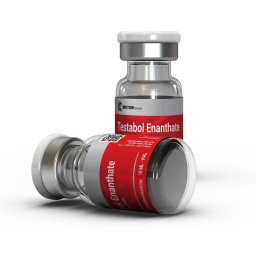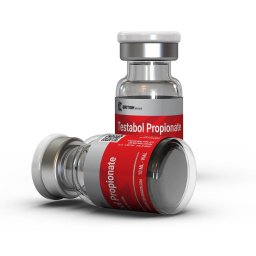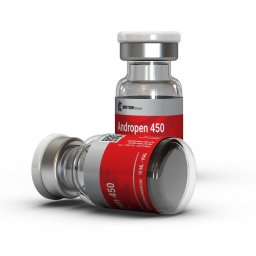 10 ml - 450 mg/ml
Manufacturer: British Dragon Pharmaceuticals
Substance: Testosterone Mix
147 mg Testosterone Decanoate
32 mg Testosterone Acetate
73 mg Testosterone Phenylpropionat
73 mg Testosterone Propionate
125 mg Testosterone Cypionate
Pack: 10 ml vial (450 mg/ml)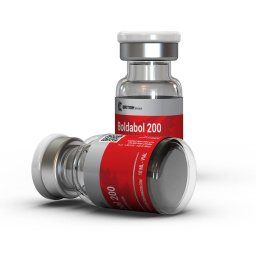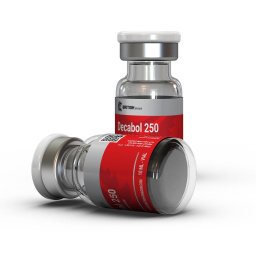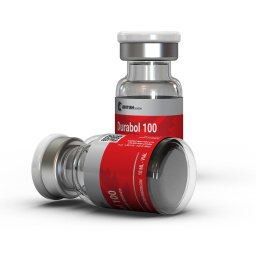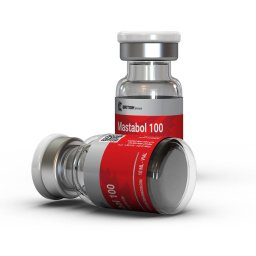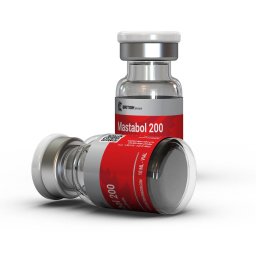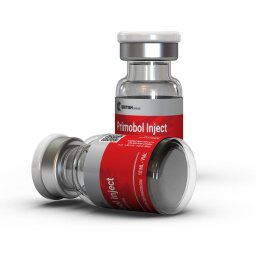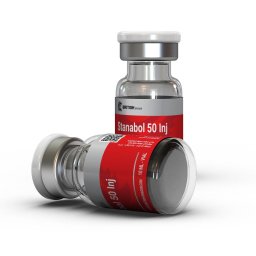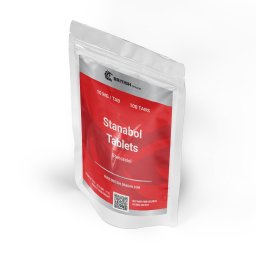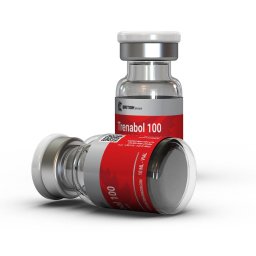 BRITISH DRAGON Steroids for Sale on PandaRoids
Top British Dragon Products for Sale: Test Prop, Testabol Enanthate 250, Testabol Depot, Sustabol 350, Clenbuterol, Methanabol and Decabol 250
It's not surprising that the original British Steroids were distinguished by their high quality. Numerous analyses have proven this. It is not uncommon for the active ingredient to be higher than what is stated. Although raw materials were imported from China, the Chinese market allowed only the highest quality products to be sold.
These original British Dragon Pharma anabolic steroids of high quality are often counterfeited, even the hologram protection. The original caps were used to protect the manufacturer, but they were ignored by most people.
Each package contains a hologram. This code is hidden under the BD-PSS Code. It is possible to enter the code on the company's official website british-dragon.com.
This will ensure that you are not purchasing a counterfeit product. British Dragon warns against buying great product /s that aren't properly packaged.
British Dragon Pharmaceuticals Reviews:
Testabol Enanthate 250 - I wrote in a simple and straightforward manner which product I needed and never had to do anything else. I received the package after about 19 days and it was discreetly packaged and undamaged.
The product was clear with no apparent impurities, the injection did not cause irritation or redness. I want to thank Pandaroids team for adding me to their family. Recommend this shop to everyone.
Testabol Enanthate 250 - I use this brand from the beginning, this cyp is legit i get it from my testosterone replacement therapy 100 mg per/week. Top quality stuff.
Testabol Propionate 100 - I get 2 vials of Testabol Propionate 100mg
I get 1cc eod and some oxandrolone form another brand I think it was Kalpa, very short cycle only 5 week. Gear was super smooth and gave me amazing pumps in gym also vascularity increased. I'm a big fan of propionat before Britsih I tired kalpa, dragon, and axio all 3 propionate is very good products. But I feel that British it works better.
Testabol Depot - Test depot and british oxanobol (bd anavar). Ran the cypionate and weight went from 250-265. Threw in the anavar on tail end of cycle and weight went up to 270. Great increase in strength received lots of compliments.
Related Links: