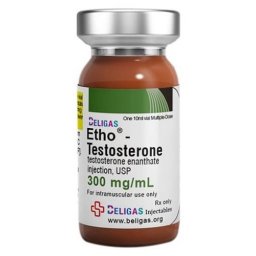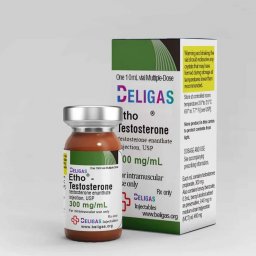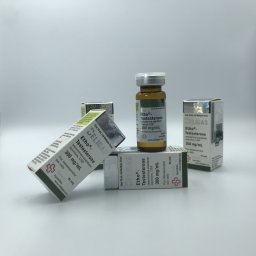 Etho-Testosterone 300
Manufacturer: Beligas Pharmaceuticals
Substance: Testosterone Enanthate
Pack: 10 ml vial (300 mg/ml)
AVAILABLE ONLY FOR USA
Detailed
Test E 300 is a powerful testosterone enanthate supplement that is designed to help athletes and bodybuilders build lean muscle mass and increase strength. With a potent 300mg dose of testosterone enanthate per serving, this supplement is ideal for those looking to take their fitness to the next level.

Product Features:
- Contains 300mg of testosterone enanthate per serving.
- Helps to increase muscle mass and strength.
- Boosts energy levels and improves workout performance.
- Enhances recovery time after intense workouts.
- Ideal for athletes and bodybuilders looking to improve their physical performance.
- Easy to use; simply take as directed.
- Manufactured in a GMP-certified facility for quality and purity.
- Suitable for both men and women.
- Can be used as part of a bulking or cutting cycle.
- May help to improve libido and sexual function.
Results and Benefits:
Less fat, more muscle
Results in 5-6 weeks
Stronger bones.
Better libido.
less water retention than cypionate.
Improved mood.
Reviews
Please log in to write Etho-Testosterone 300 review.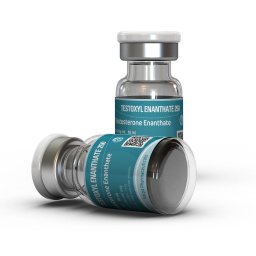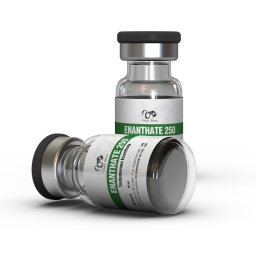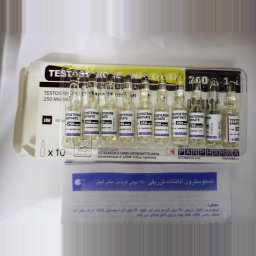 10 amps - 250 mg/ml
Manufacturer: Pan Pharma
Pharmaceutical name: Testosterone Enanthate
Pack: 10 ampoules; 1 ml each (250 mg/ml)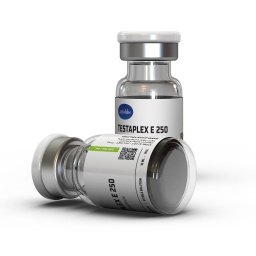 10 ml - 250 mg/ml
Manufacturer: Axiolabs
Substance: Testosterone Enanthate
Pack: 10 ml vial (250 mg/ml)