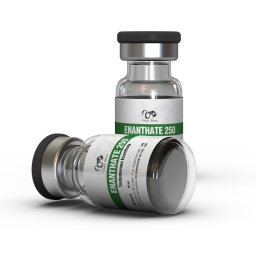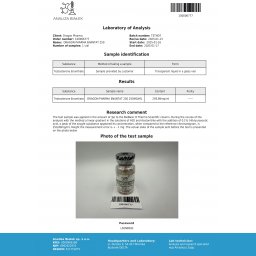 Detailed
Dragon Pharma Enantat 250 - the perfect testosterone enanthate for serious bodybuilders who are looking to take their workouts to the next level. If you're looking for a way to maximize your gains, look no further!
Dragon Pharma Testosterone Enanthate is designed specifically to help you bulk up fast and efficiently. With its synergistic blend of potent active ingredients, it works to increase your performance by providing your body with extra energy and strength.
This means you can lift heavier and longer, leading to increased gains in muscle mass, strength, and endurance. Plus, it will help you recover faster between workouts, allowing you to maximize your gains and achieve your bodybuilding goals faster than ever before.
Most importantly, Enantat 250 contains no dangerous or banned substances, so you can use it safely with no risk of side effects. Plus, it's easy to use and start seeing results from - just take one capsule daily to kick-start your gains. Get ready to up your game and take your bodybuilding to the next level with Dragon Pharma Enantat 250!
Reviews
Please log in to write Enantat 250 review.