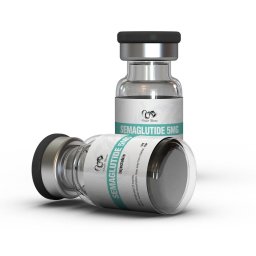 Semaglutide 5mg
You will get 1 of "Bacteriostatic Water" for FREE

Buy 2 and get 2 of 'Bacteriostatic Water' for FREE
Detailed
A phase 3, double-blind, randomized, controlled trial was conducted to compare Dragon Pharma semaglutide with placebo in overweight or obese adults without diabetes. During the trial, 1961 participants received either subcutaneous semaglutide or placebo weekly for 68 weeks. They also received counseling intervention involving diet and exercise.
The results showed that Semaglutide 5mg led to significant weight loss and a greater percentage of participants achieving a weight reduction of ≥5% compared to placebo. The safety profile revealed mild to moderate adverse events, primarily gastrointestinal, and an increased occurrence of serious adverse events with semaglutide.
In a systematic review and meta-analysis, subcutaneous Dragon Pharma semaglutide demonstrated superior glycemic efficacy compared to other antidiabetic agents. It also had a beneficial effect on body weight and systolic blood pressure. Though adverse effects such as nausea, vomiting, and diarrhea were observed, the rates of hypoglycemia and incidence of pancreatitis were low.
Overall, the study concluded that adding semaglutide 5mg to lifestyle changes resulted in clinically relevant weight loss in overweight or obese adults without diabetes.
Note: This product must be mixed with bac water. (bac water it can be easily bought from a local pharmacy)

No reviews found
Please log in to write Semaglutide 5mg review.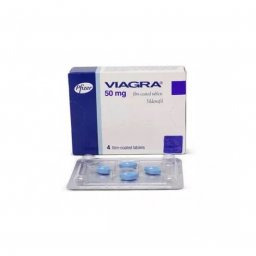 4 tabs - 50 mg/tab
Manufacturer: Pfizer
Substance: Sildenafil
Pack: 4 tabs (50 mg/tab)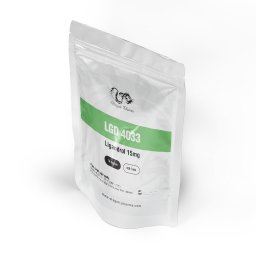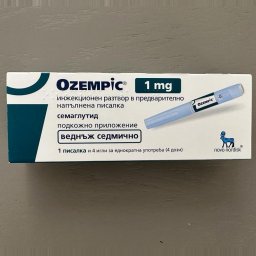 pin - 1mg (4 dosages)
Manufacturer: NovoNordisk
Substance: Semaglutide
Pack: pen 1mg (4 dosages)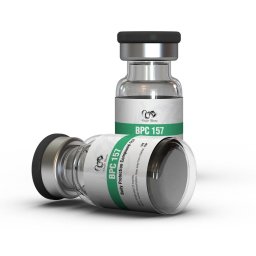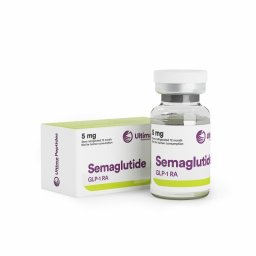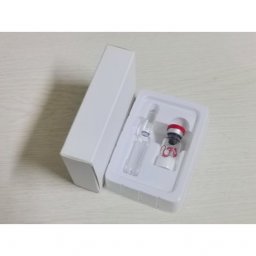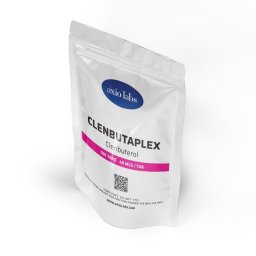 100 tabs - 40 mcg/tab
Manufacturer: Axiolabs
Substance: Clenbuterol
Pack: 100 tabs (40 mcg/tab)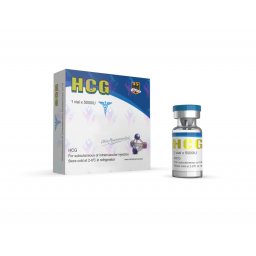 kit - 5000iu/vial
Manufacturer: Odin Pharma
Substance: Human Chorionic Gonadotropin
Pack: 1 vial x 5000IU + water
AVAILABLE ONLY FOR USA