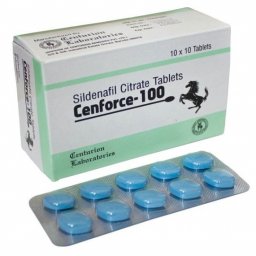 Cenforce 100 mg
Manufacturer: Centurion Laboratories
Substance: Sildenafil Citrate
Pack: 100 tabs (100 mg/tab)
Detailed
Cenforce 100mg is a trusted and reliable medication used to treat erectile dysfunction. It contains sildenafil citrate which relaxes the muscles of the blood vessels and increases blood flow to the penis, resulting in an erection when sexually stimulated. The onset of action of Cenforce 100 mg is fast, making it perfect for spontaneous sex.
Product features:
- Contains Sildenafil Citrate 100mg
- Fast Onset Of Action
- Treats erectile dysfunction effectively
- Prolongs sexual activity duration
- Should be taken 30 minutes before engaging in sexual activity
- Available as a tablet form only
- Side effects include dizziness, nausea, headache and visual disturbances
No reviews found
Please log in to write Cenforce 100 mg review.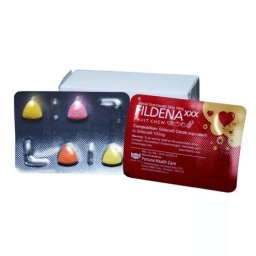 40 tabs - 100 mg/tab
Manufacturer: Fortune Health Care
Substance: Sildenafil Citrate
Pack: 40 tabs (100 mg/tab)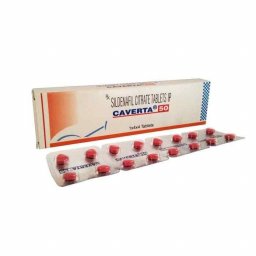 16 tabs - 50 mg/tab
Manufacturer: Ranbaxy
Substance: Sildenafil Citrate
Pack: 16 tabs (50 mg/tab)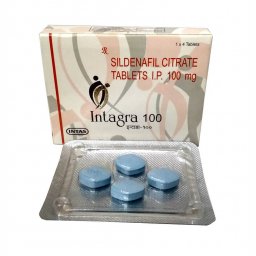 16 tabs - 100 mg/tab
Manufacturer: Intas Pharmaceuticals
Substance: Sildenafil Citrate
Pack: 16 tabs (100 mg/tab)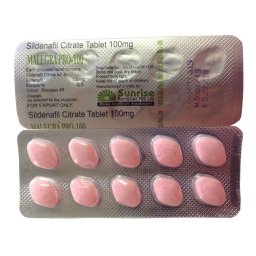 50 tabs - 100 mg/tab
Manufacturer: Sunrise Remedies
Substance: Sildenafil Citrate
Pack: 50 tabs (100 mg/tab)