Ryzen Pharmaceuticals - New Brand on PandaRoids
Ryzen Pharmaceutical's is a well-known brand in the field of steroids and has recently teamed up with Panda Roids.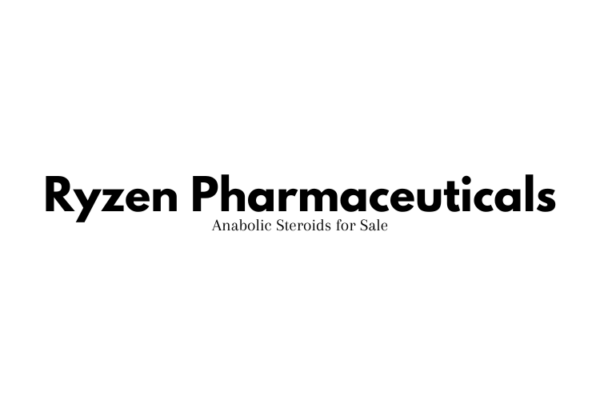 Offering a comprehensive range of high-quality steroids, Ryzen provides an unmatched user experience. The best part? The company offers domestic shipping, which ensures that your order reaches your doorstep within 5-6 days- a remarkable feat in the world of e-commerce.
Ryzen Pharmaceutical's has built a solid reputation by consistently delivering superior products that cater to a wide range of needs. From bulking to cutting, the brand offers something for everyone. Furthermore, the company's commitment to quality and safety is reflected in its rigorous testing protocols and use of premium ingredients.
The partnership with Panda Roids only strengthens Ryzen's position in the market and enables it to reach a broader audience. Offering unparalleled convenience, the domestic shipping makes it a preferred choice for those looking for reliable and efficient delivery.
Plus, Ryzen's association with Panda Roids will give customers access to exclusive offers and promotions, making their buying experience even more rewarding.
Overall, Ryzen Pharmaceutical's on Panda Roids promises to be a game-changer in the world of steroids, giving fitness enthusiasts and bodybuilders access to top-quality products that can help them achieve their goals safely and efficiently.
PandaRoids Reviews
Please leave your review on products or service below.
For discounts, please contact us
Write a Review
Contact Us