RYZEN PHARMACEUTICALS (USA) (9 Offers)
Filter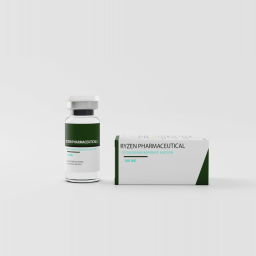 10 ml - 100 mg/ml
Manufacturer: Ryzen Pharmaceuticals
Substance: Testosterone Propionate
Pack: 10 ml vial (100 mg/ml)
AVAILABLE ONLY FOR USA
10 ml - 250 mg/ml
Manufacturer: Ryzen Pharmaceuticals
Substance: Testosterone Enanthate
Pack: 10 ml vial (250 mg/ml)
AVAILABLE ONLY FOR USA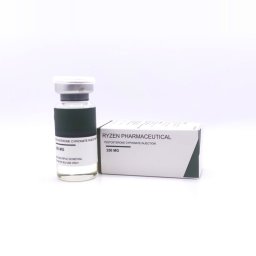 10 ml - 250 mg/ml
Manufacturer: Ryzen Pharmaceuticals
Substance: Testosterone Cypionate
Pack: 10 ml vial (250 mg/ml)
AVAILABLE ONLY FOR USA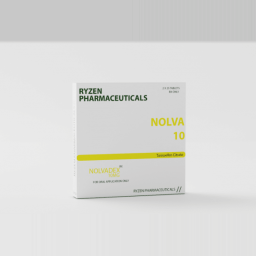 50 tabs - 10 mg/tab
Manufacturer: Ryzen Pharmaceuticals
Substance: Tamoxifen Citrate
Pack: 50 tabs (10 mg/tab)
AVAILABLE ONLY FOR USA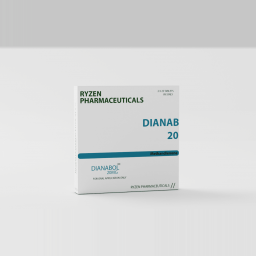 50 tabs - 20 mg/tab
Manufacturer: Ryzen Pharmaceuticals
Substance: Methandienone
Pack: 50 tabs (20 mg/tab)
AVAILABLE ONLY FOR USA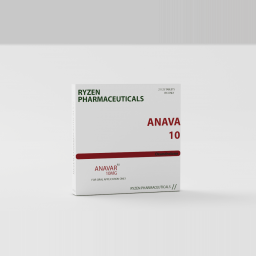 50 tabs - 10 mg/tab
Manufacturer: Ryzen Pharmaceuticals
Substance: Oxandrolone
Pack: 50 tabs (10 mg/tab)
AVAILABLE ONLY FOR USA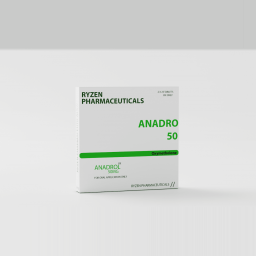 50 tabs - 50 mg/tab
Manufacturer: Ryzen Pharmaceuticals
Substance: Oxymetholone
Pack: 50 tabs (50 mg/tab)
AVAILABLE ONLY FOR USA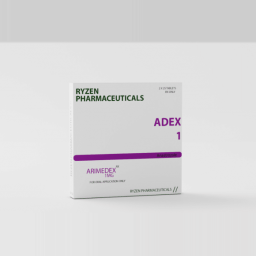 50 tabs - 1 mg/tab
Manufacturer: Ryzen Pharmaceuticals
Substance: Anastrozole
Pack: 50 tabs (1 mg/tab)
AVAILABLE ONLY FOR USA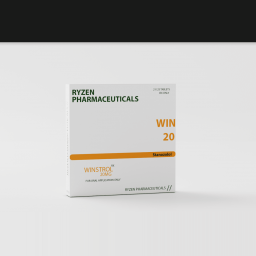 50 tabs - 20 mg/tab
Manufacturer: Ryzen Pharmaceuticals
Substance: Stanozolol
Pack: 50 tabs (20 mg/tab)
AVAILABLE ONLY FOR USA
Ryzen Pharmaceuticals is a global leader in the production and distribution of steroids for health-conscious individuals.
Ryzen mission is to provide safe and reliable pharmaceutical solutions for those striving to achieve their fitness goals. Through our industry leading customer service, we offer an unparalleled experience that not only gives customers fast, discreet US domestic shipping. But also peace of mind knowing you're using quality products crafted with stringent standards.
Ryzen steroids strive to empower all individuals on their quest towards wellness so they can start living life confidently. As an innovative steroid producer, Ryzen will continue pushing boundaries forward and ushering new developments within the medicinal science community as they work towards achieving our vision: a healthier world where everyone lives more fulfilled lives.